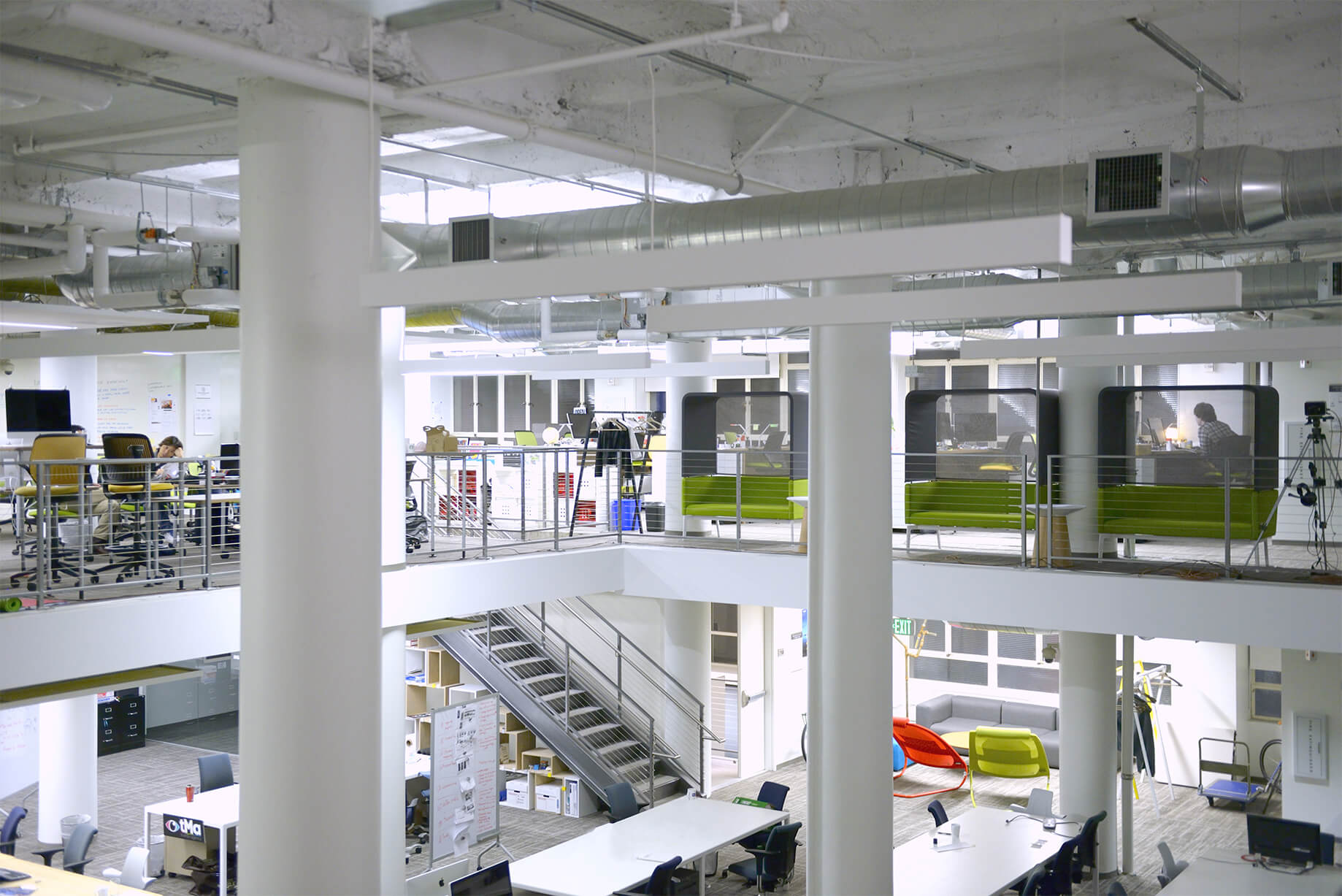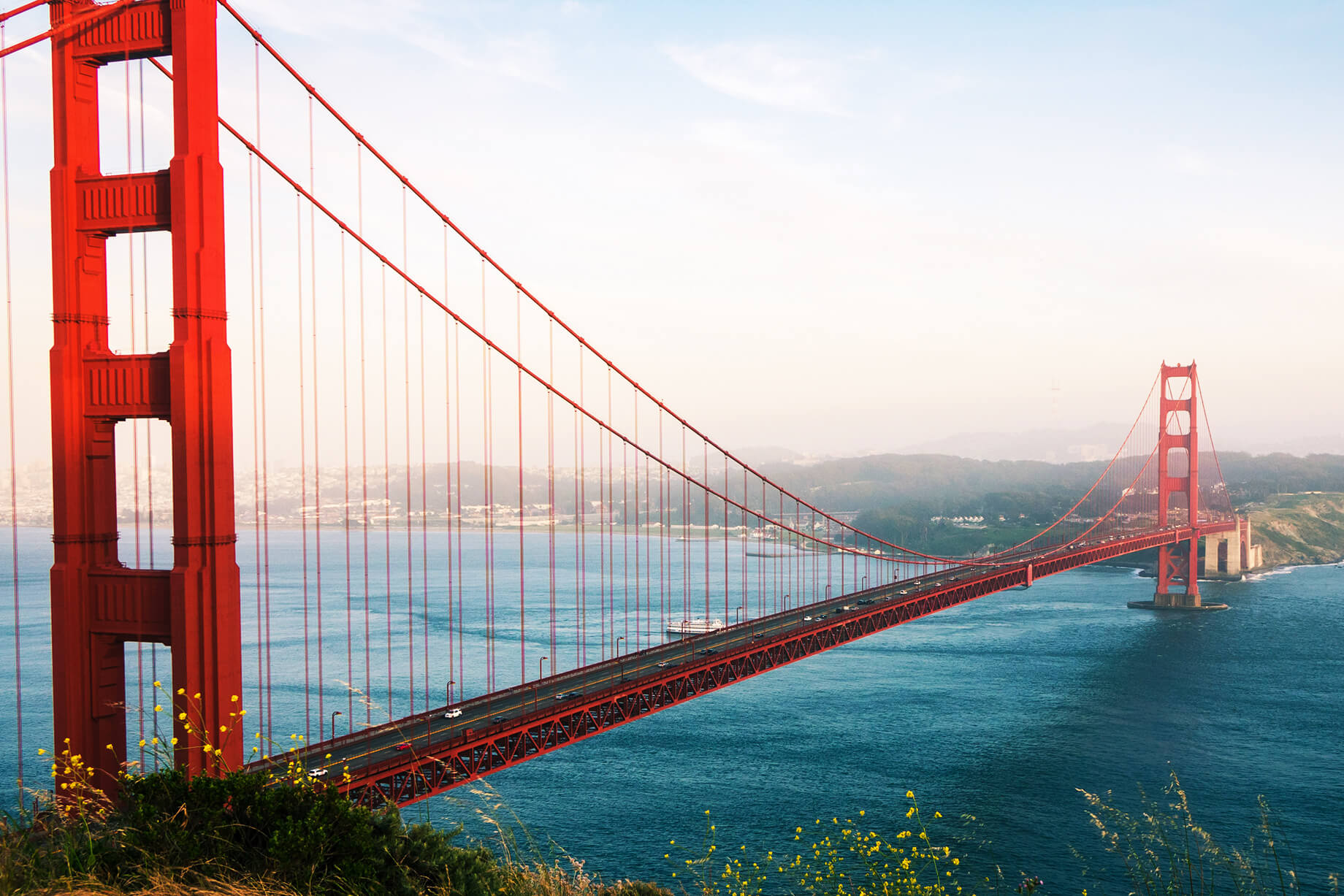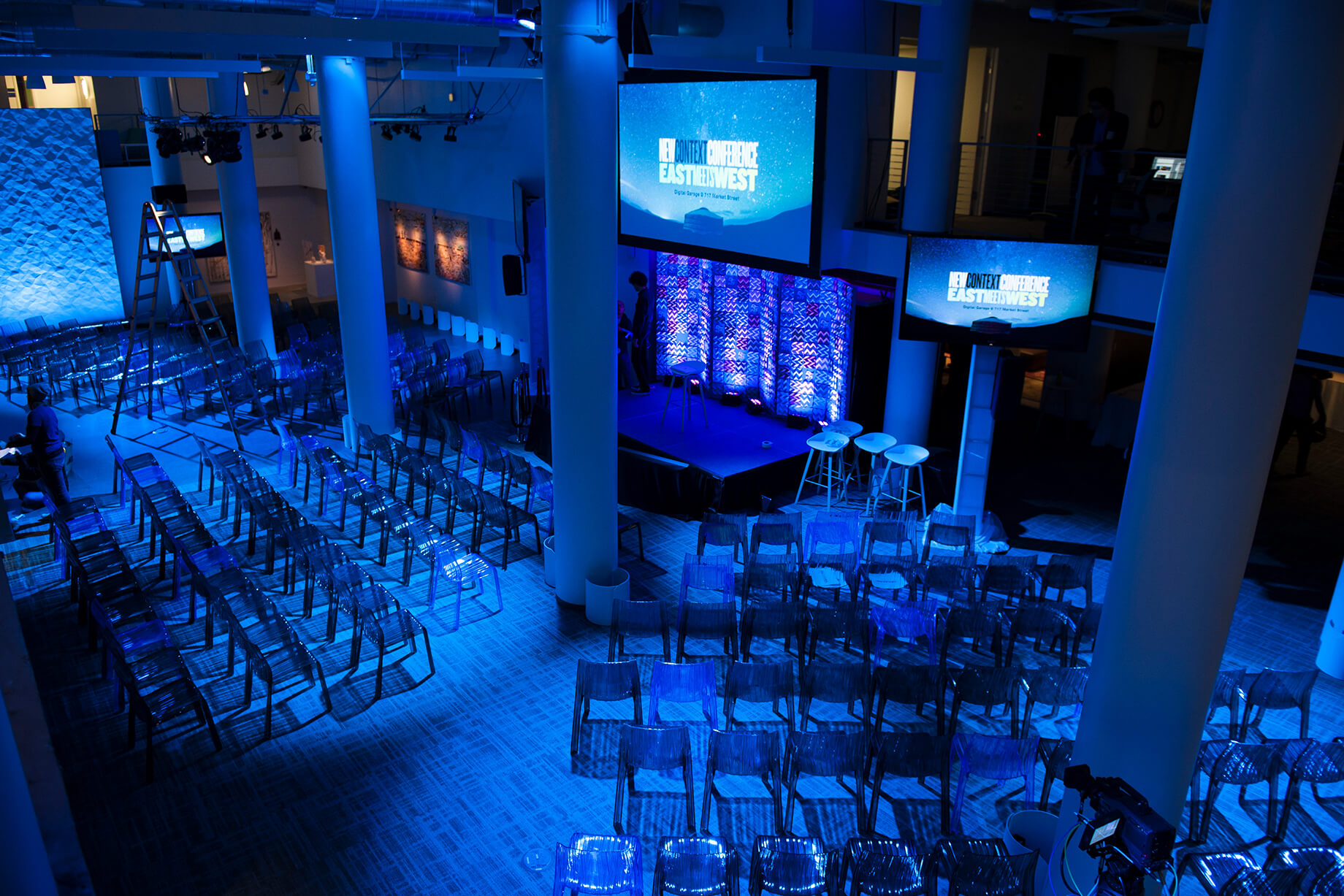 DG717 is the San Francisco-based co-working space branch of the Digital Garage Group. Headquartered in Tokyo, Japan, Digital Garage is a context company which lead the internet revolution in Japan for the past two decades. Synchronizing its main business: Startup Incubation, Payment and Marketing, Digital Garage continues to create services and products for the future and expand its network and reach globally.
DG717 opened its doors in November of 2013 to strengthen efforts in investing, incubating, localizing and connecting with local startups. Offering a professional work environment from startups at all stages, DG717 has become a hub of innovation and development in the heart of San Francisco's Financial District.
DG717 has the mission of harboring innovative ideas and striving toward a future of new technologies and developments. By offering a workplace as well as mentorship and incubation programs, DG717 helps startups at all stages find success and penetrate various industries. DG717 also hosts an annual conference, THE NEW CONTEXT CONFERENCE, in which leading speakers of their respective industries come to speak about future projects and partnerships as well as the innovations of the future.
Center of Japanese Innovation in Silicon Valley
Event Space
DG717 also hosts an event space, which has been booked for many different types of events in the past – from Happy Hours to Conferences to Speeches and Seminars. The event space can be re-arranged and set up to accommodate a variety of situations and setups required by speakers and event presenters/planners.
Popup Space
Facing out toward one of the busiest streets in San Francisco's Financial District, DG717's popup space is in a prime location on Market Street to garner attention from local passersby and tourists alike. A space which can be setup and arranged to a client's needs, the popup space has hosted many projects and presentations in the past, including Whill's new disability vehicle as well as new technology art displays.
Rent Popup Space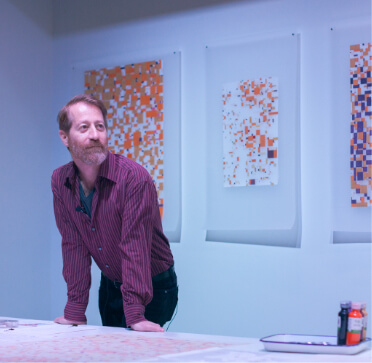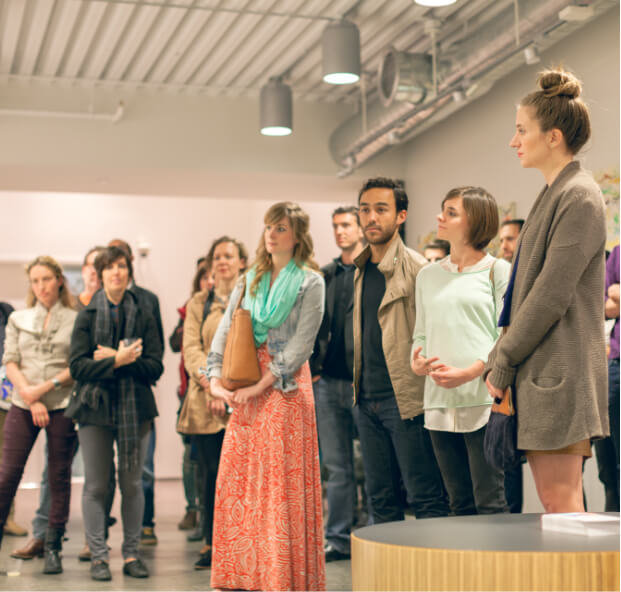 Get in Touch
We are located on Market Street between 3rd and 4th St on the SOMA side, right next to Super Duper. You will be steps away from startups, Union Square shopping, restaurants, museums, fine dining, hotels and more!
Address
717 Market Street, Suite 100
San Francisco (SOMA)

Office Hours
10am-5pm, weekdays